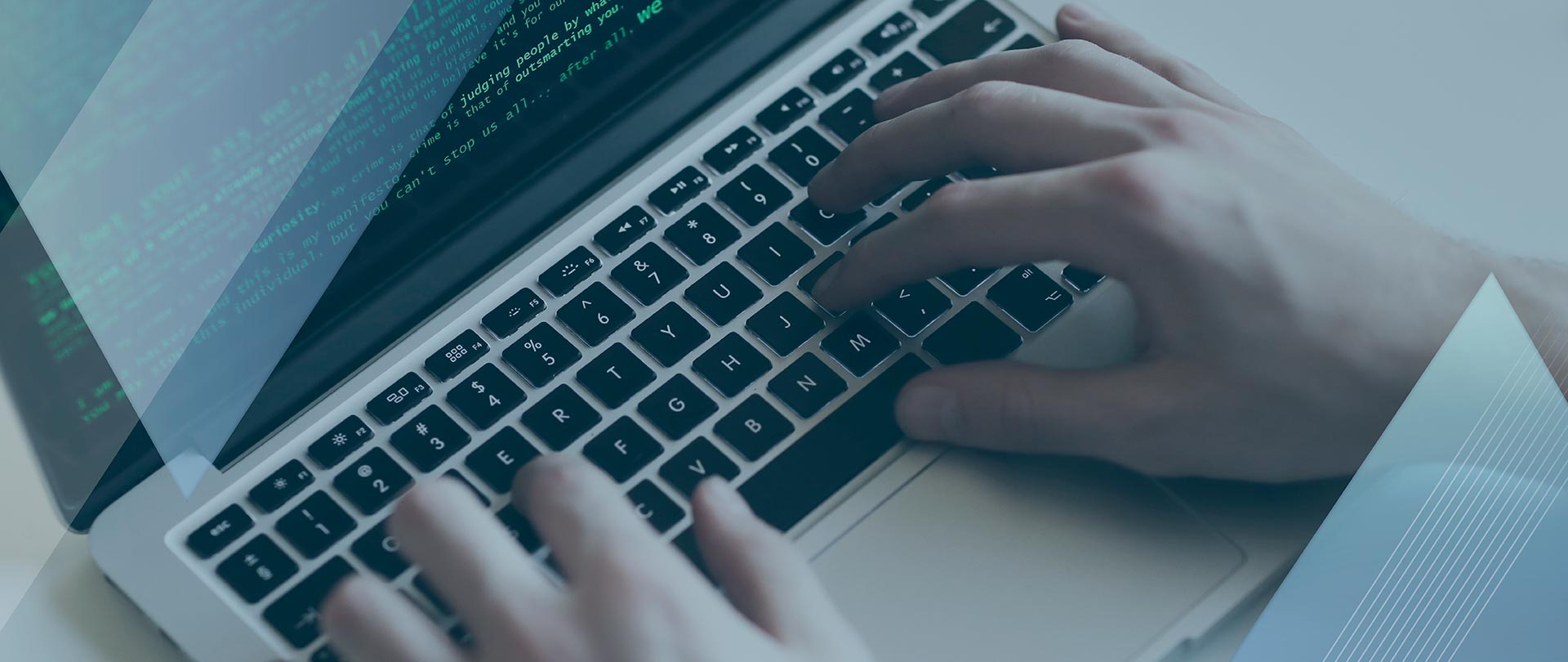 Custom Software
Development
Take advantage of software era,
make software work for your business
while you focused on the essence of your business
// Full Cycle Software Development
LEARN MORE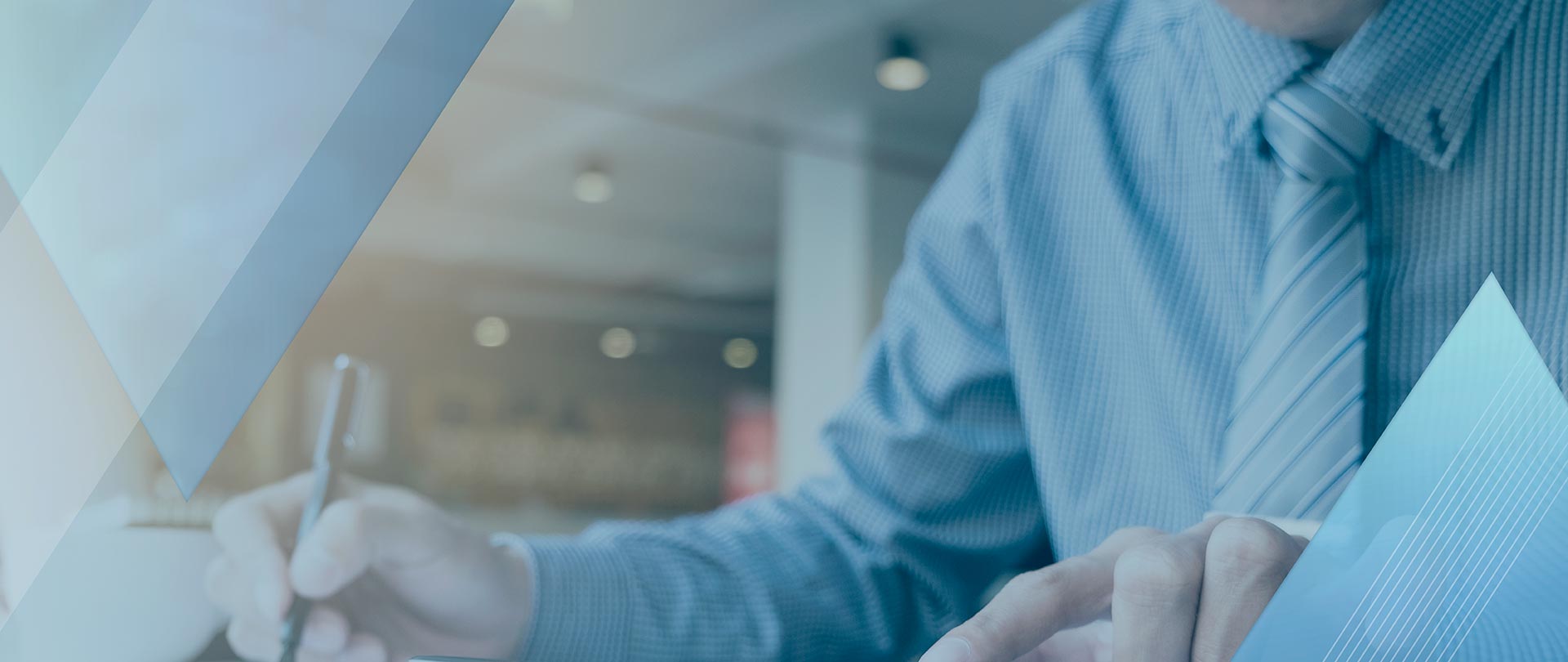 Accounting
IT solutions
Hassle-free accounting software for your company takes away all pains.
Use technology as leverage for your business, 20+ companies already did.
// We Create Leading Digital Products
LEARN MORE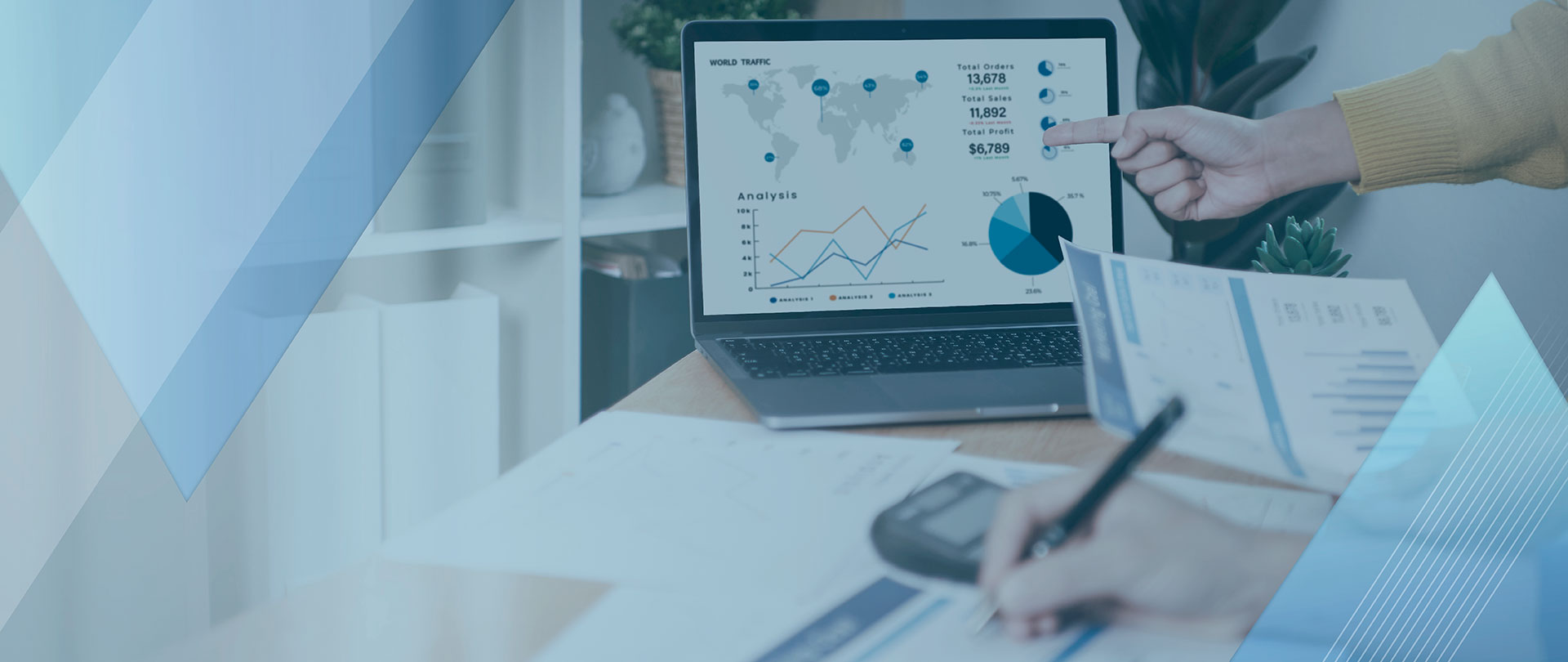 Acumatica
Construction Edition
Acumatica Cloud ERP provides the best business management solution
for transforming your company to thrive in the new digital economy.
Connected Business. Delivered.
// Only High-Quality Services

LEARN MORE
Modernize your application
Streamline manual process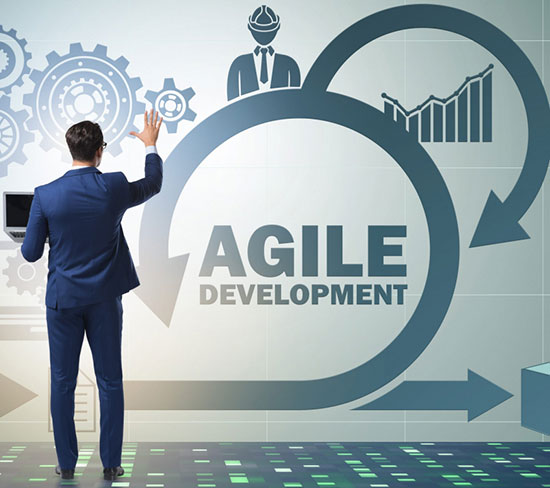 Waisting time and money on manual data entry?
Struggling of keeping track of invoices and job costs?
Frustrated with messed up  financials?
Doing low level work to keep your business flow?
Accepting double entries, paper-based solutions, human errors part of everyday life
Dreaming to have field data at the back office immediately?
// What we do
We have solid experience with
Custom Software
Proven track record of working Desktop and Server application for Windows. Time-tracking, estimating, data entry and processing - we can do what your business need. Pixis Software support solutions for customers. Use advantage of technology without hiring own department.
Pixis Sync
Pixis Sync is Server Application that synchronize ERP and accounting systems. Our product allows business to have all field data at back office in seconds, despite not compatible systems. Stop makeshifting and double entry, use seamless integration to have your data where you need it.


Accounting tools
We do a spectrum of solution for construction industry: from payroll integaration to a full scale Award winning Acumactica ERP Construction Edition.
We have 18 years experience with accounting: Sage100, Sage300, custom solution. Contact us to keep your book right
// Our clients
For these firms software serves their unique business flow
We do software solutions for the following industries:  heavy construction, construction, restoration, professional services as fire protection and  air conditioning, government services, scientific labs and many more.
// Benefits of work with us
Software and Accounting tools
01
Experience
20+ of satisfied clients using our accounting integration programs and custom software programs every day.
Our team is backed with knowledge of technologies and the construction domain. That's why many customers use our services for years. When the demand for technology changes, they know a reliable technological partner.
// what we do
What Pixis Software can do for you
At Pixis Software we know you want to run a business focusing on performance and profit. Every company to want to strive in competing industry needs to use modern technologies to have an advantage. We develop new custom software, or connect and integrate an existing one. Pixis Software team makes desktop software, website applications, accounting IT solutions, payroll integrations.