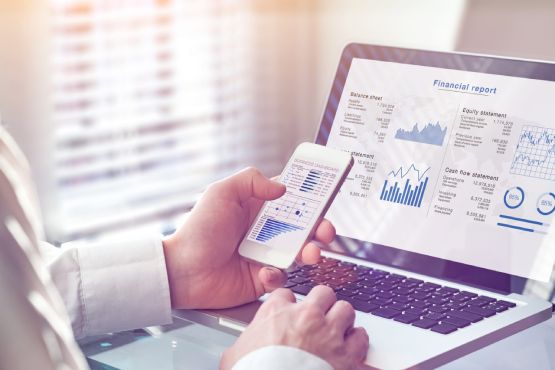 // tailored to your business
Benefits of Custom Accounting Utilities
At Pixis, we hire the best people to deliver the best solutions tailored to your specific needs. We always start with a comprehensive evaluation of your current pain points and scope out exactly how we'll optimize the related business processes and implement seamless software as robust applications, quick plug-and-play utilities and/or integrations.
Often functionality that comes out-of-the-box with various software doesn't quite meet your business needs or integrate with other applications and we're here to fix that. A customized solution can offer many advantages.
// What do you get
Advantages of Pixis accouting intergations
// The Total Package
Applications, utilities, and integrations for every need
Pixis understands the common pain points controllers, procurement managers and other personnel endure when managing data. Typically, there's duplicate and sometimes triplicate entry, wasting a lot of time and money. When business processes are so manual and inefficient, human error also tends to increase significantly. We can help setup workflows where all applications can talk to each other in real-time (syncing) and even allow for data integrity checks.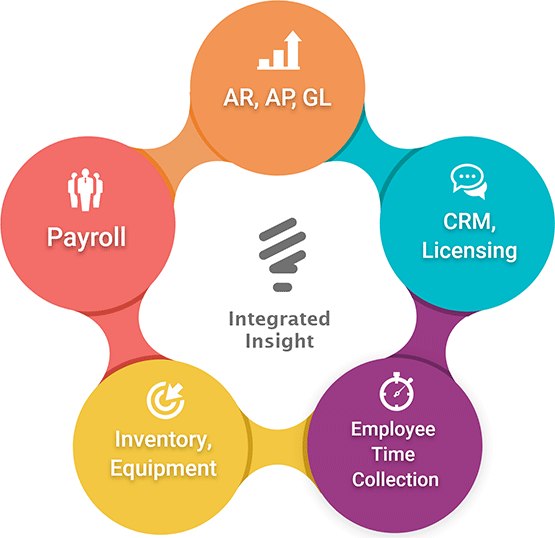 // capabilities index
Pixis can develop a live integration and sync across the following modules:
// Examples of Solutions
Developed Solutions
Payroll/ Time
Pixis has developed many types of payroll and time-based applications that reference ADP, Paylocity, Paychex, local/ regional banks, and even importing time tracked in Excel.
AP Invoice Import
Pixis has worked with companies needing to manage high volume of invoices from the same few vendors. In response, we developed a utility to automate importing AP invoices into their accounting software.
Positive Pay
We also create very specific utilities such as one that exports AP checks in a file format which users can then upload to their bank so that the bank can confirm when checks get deposited.
Line of Credit
We've also created a utility that exports a file containing all AR invoice balances by their aging status for users to upload to their bank for their line of credit.


// When you're ready to talk about potential accounting solutions,
contact us to schedule a free consultation!