Pixis Software presents Acumatica integrated with Next Gear Solution on IntrConnect 2023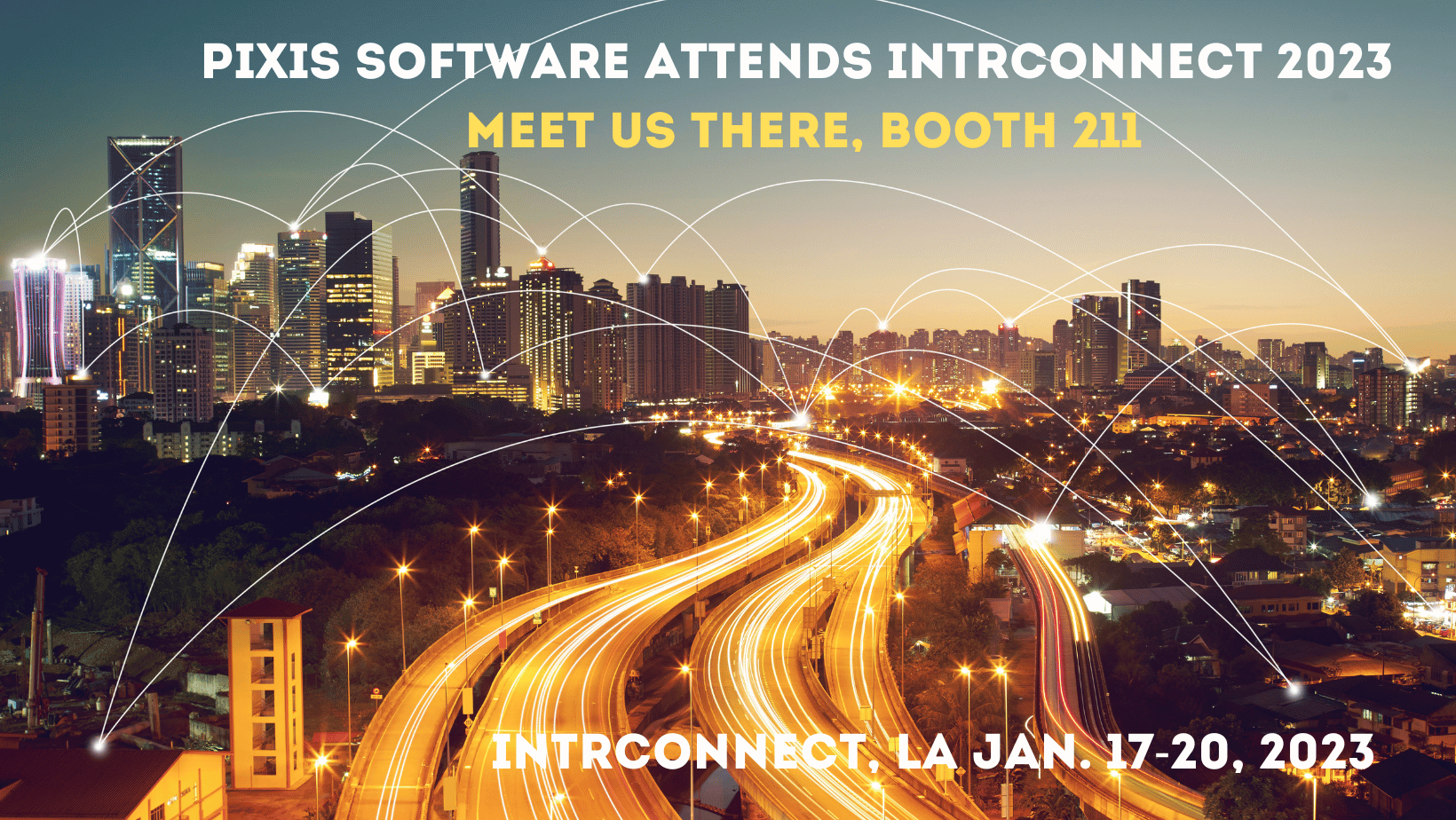 Pixis Software is happy to announce we are attending Corelogic's Intrconnect January 17-20, 2023. Our software development company is an Acumatica partner presenting Acumatica's Cloud ERP and our seamless integration with Dash. We are welcoming clients at booth 211.
Intrconnect – restoration event of the year with talkative motto "Insurance & Restoration Like Never Before".
Our company is excited to present the solution we developed for Acumatica and Dash to work together.
Acumatica Cloud ERP was born in the cloud, built to meet the ever-evolving needs of mid-market companies and their customers. Easily integrate the tools and systems you already use. Improve efficiency with its intuitive, award-winning UI. Acumatica was built around customer—not shareholder— requirements.
Modern pay-as-you-go, consumption-based licensing that can grow/shrink with your needs.
You can see a demo at the conference, or you can request a demo anytime suitable for you.
Next Gear Solutions is the provider of the leading platform for property restoration. Among this platform of restoration-specific software solutions, Next Gear offers DASH. DASH is a web-based restoration management software system that allows restoration contractors to streamline their job management, equipment, work order requests, calendar, reporting, business accounting, and job estimating into one integrated portal to maximize efficiency across their organization.
Prior to Acumatica, the construction and restoration industries lacked a true multi-tenant/cloud ERP solution. Since Acumatica launched its Construction Edition in March 2019, they've grown to more than 200 customers within those industries. They've done so because many companies in the construction and restoration industries have come to realize that QuickBooks lacks many of the accounting features they need. Many others have realized that they need a modern ERP solution that can handle today's and tomorrow's challenges, and they see that Sage 100 and Sage 300 fall short meeting those challenges"
So if you're looking to optimize your business processes, consider checking this solution and book a meeting