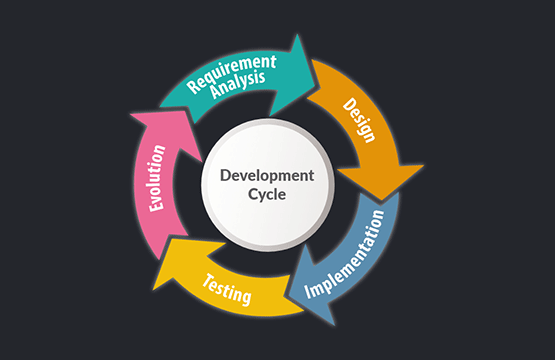 // our goal
Software tailored to your needs
When off-the-shelf software won't do, Pixis offers custom development services designing solutions specific to your business' exact needs.
// technology index
Benefits of Custom Software
We employ a thorough process of assessment, development, testing, and review to deliver something even better than you imagined. Whether your organization needs a whole new modern application, a simple utility, or an integration to tie in a another system, we're here to help.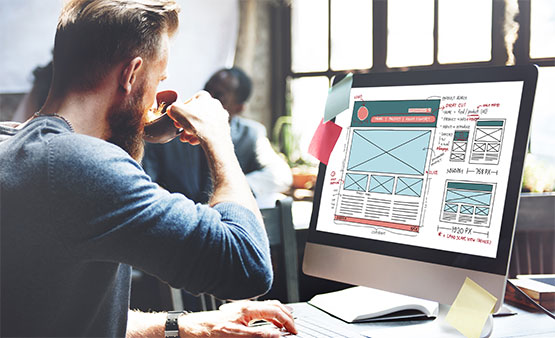 // first benefit
Web Applications
As we all know, web applications have become standard and we are inundated with choices covering every aspect of running a business or an organization. However, plenty of companies have very unique business practices in very niche industries and they still require something that's not already available on the market.
Or companies are needing to have desktop/legacy applications "talk" to web/cloud solutions. Pixis is happy to create any integration from scratch or even help modernize these older applications.
// Web Applications
Examples of Custom Web Applications
Full-scale enterprise system
An entire web application designed from the ground up with your business in mind incorporating all data that needs to be captured with your industry
Department level application
Q&A or RFP resource repository designed with a set of questions and answers to be displayed for end users to stay in compliance.


Lite web application
A web app to track Energy Star ratings, certificates and billing.




// Web Technology index
Supported Technologies
// second benefit
Desktop Applications
Sometimes only a desktop application will work whether it's a legacy system your company is intrinsically tied to, there are security protocols wanting a system to live on a specific desktop, or the application is only used by a few people.
Whatever the reason, Pixis has extensively expertise building out the necessary utilities and integrations that keep desktop application relevant and tied into a whole business solution.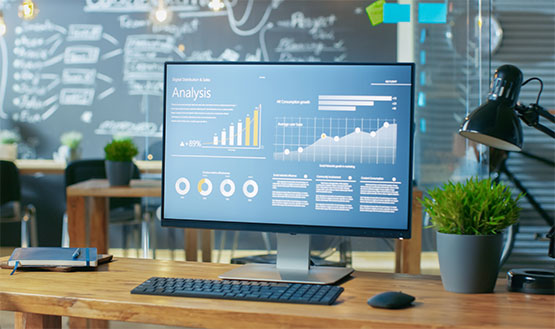 // Desktop Applications
Examples of Utilities and Integrations
Desktop utility that connects to a legacy desktop application


Utility that migrates or syncs data between a desktop application and a web application
Automation programs (e.g. import/export of data)


Desktop front-end utility working with another desktop application
// Desktop Technology index
Supported Technologies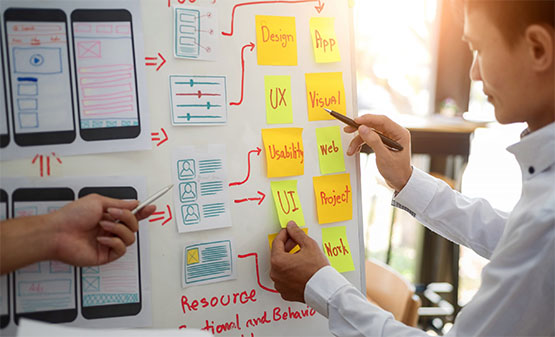 // third benefit
Mobile Applications
When the issue of mobility becomes an area of importance, Pixis can deliver stand-alone web apps for iOS or Android or even extend the accessibility of existing applications.
This can range from a scaled-down version of a web application to providing unique functionality that can only be gained through mobile devices such as location tracking and easily uploading pictures.
// Mobile Applications
Examples of Projects and Features
Mobile versions of full-scale applications with push notifications
Location recording (e.g. time tracking apps), using geofencing
Ability to use an app offline (re-sync once back online)
Upload and log pictures while out in the field


Scan barcodes or QR codes (e.g. inventory management)


// To discover what solutions we can create for you
Schedule a free consultation!