// our goal
Creating connections
We develop software integrations to reduce duplicate entry and errors that will also link different computing systems and software applications, so that your IT Operations act as a coordinated unit.
All of our technologies improve your workflow processes with better tracking, reporting, and automation of tasks using a well-designed and data-driven application and/or custom integrations. We are a Sage Development Partner for Sage 100 Contractor, Sage 300 CRE, and Sage Estimating.
// technology index
Integrated applications
Our team can assist you in transforming your business through latest tech capabilities to stay ahead of the curve.
// transfer your data
Pixis sync
The Pixis Sync is a tool that you can schedule or manually transfer data from your accounting to another application of choice. We like to think of this software as 80% done and the remaining 20% can be customized to your specifications to sync data.
You can schedule import and/or export tasks for multiple companies with many scheduling options for each task.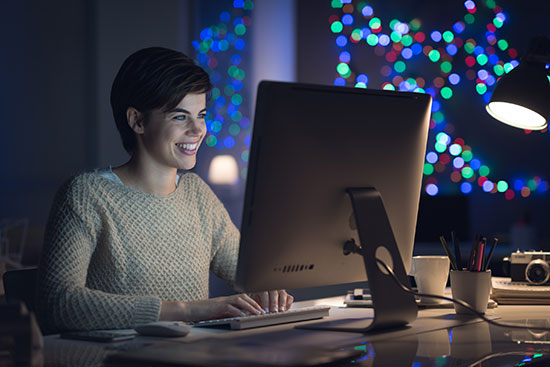 // Pixis partners
Pixis Sync Integrates with

Acumatica Cloud ERP provides the simplest business management solution for transforming your company to thrive within the new digital economy. Through leading-edge technology, best in school functionality, and customer-friendly business practices, Acumatica delivers unparalleled value to small and midmarket organizations. Integrated workflows span the complete suite of business management applications, from Financials, Project Accounting, and Inventory Management to CRM. Specialized industry solutions include Construction Edition, Manufacturing Edition, Commerce Edition and Field Service Edition and Distribution Edition. Acumatica is made on a future-proof platform with open architecture for scalability, simple use, and rapid integrations. Connected Business. Delivered.

ServiceTrade is a cloud-based solution provider that relays customer service applications to commercial service contractors. ServiceTrade's mobile and web applications coordinate office staff and field technicians to manage business related operations and customer experience.

Pixis has created a bi-directional integration between ServiceTrade and PartsLedger with Sage 100 Contractor and Sage 300 Construction.

Next Gear Solutions offers restoration business and job management software in a cloud-based solution that has been designed to help run restoration companies more efficiently.

Pixis has integrated Sage 100 Contractor and Sage 300 Construction with Next Gear software to sync accounting, jobs, and client data.

Sage Business Solutions provides end-to-end financial accounting software, Enterprise Resource Planning (ERP) software, Customer Relationship Management (CRM) software and Business Intelligence (BI) software to large, mid-size, and small business.

Pixis is an official Sage Development Partner for Sage 100 Contractor, Sage 300 CRE and Sage Estimating. Pixis has created many integrations from simple file imports and exports to full featured accounting integrations with our other technology partners.
// When you're ready to talk about how Acumatica solutions can work for you
Contact us to schedule a free consultation!
// case studies
Partner integrations