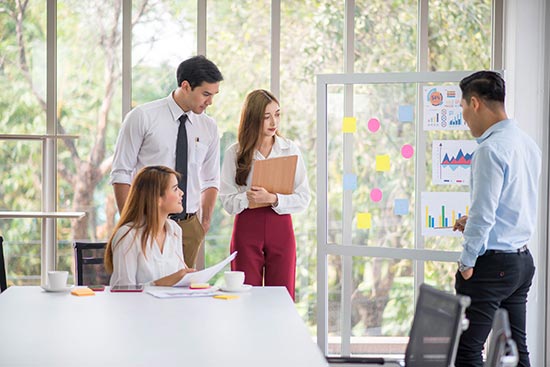 // enhancing your offering
Levels of partnership
We are always looking to partner with other software companies to build integrations to further your offerings and customer retention.
Technology Partner
As a technology partner, Pixis works closely with many software providers to enhance their current offering through custom integrations and utilities.

We center our expertise on eliminating duplicate entry and creating optimal work flows between your software and other applications.
Current partners
Reseller
As a reseller, Pixis collaborates with technology companies to provide them a new revenue channel. We're happy to recommend, sell, and support individual software applications or a suite of solutions.

We also partner with IT centric companies who provide email and VoIP services.
Current partners
Referral
At Pixis, we pride ourselves on staying current on the latest and greatest technologies and services. We do our due diligence researching the best companies, technology solutions, and consultancies to complement our offerings.

Contact us to discuss different types of referral relationships.
Current partners
// our partners
Technology Partner

Acumatica Cloud ERP provides the simplest business management solution for transforming your company to thrive within the new digital economy. Through leading-edge technology, best in school functionality, and customer-friendly business practices, Acumatica delivers unparalleled value to small and midmarket organizations. Integrated workflows span the complete suite of business management applications, from Financials, Project Accounting, and Inventory Management to CRM. Specialized industry solutions include Construction Edition, Manufacturing Edition, Commerce Edition and Field Service Edition and Distribution Edition. Acumatica is made on a future-proof platform with open architecture for scalability, simple use, and rapid integrations. Connected Business. Delivered.

ServiceTrade is a cloud-based solution provider that relays customer service applications to commercial service contractors. ServiceTrade's mobile and web applications coordinate office staff and field technicians to manage business related operations and customer experience.

Pixis has created a bi-directional integration between ServiceTrade and PartsLedger with Sage 100 Contractor and Sage 300 Construction.

Next Gear Solutions offers restoration business and job management software in a cloud-based solution that has been designed to help run restoration companies more efficiently.

Pixis has integrated Sage 100 Contractor and Sage 300 Construction with Next Gear software to sync accounting, jobs, and client data.

Sage Business Solutions provides end-to-end financial accounting software, Enterprise Resource Planning (ERP) software, Customer Relationship Management (CRM) software and Business Intelligence (BI) software to large, mid-size, and small business.

Pixis is an official Sage Development Partner for Sage 100 Contractor, Sage 300 CRE and Sage Estimating. Pixis has created many integrations from simple file imports and exports to full featured accounting integrations with our other technology partners.
Intermedia is a leading one-stop shop for Unified Communications, Exchange email, VoIP, file sharing, & other business cloud services. Intermedia Unite is a great choice for enterprise companies with features such as mobile phone controls, web and video conferencing capabilities, and secure file sync and backup make it a great choice for companies of all sizes.
Pixis is a reseller of Intermedia's various product offerings.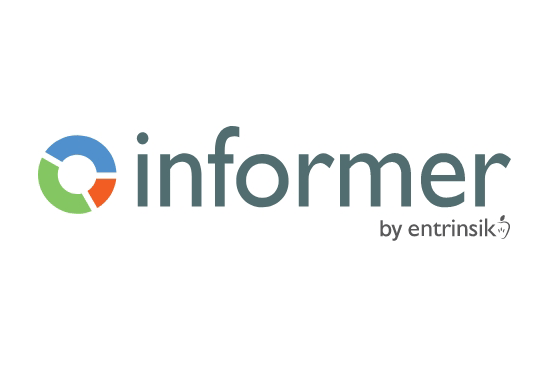 Informer by Entrinsik, is a robust data management and analytics platform designed to capture data from most databases and hosted applications. It's reporting and dashboard capabilities haven proven invaluable to users across many different industries.
Pixis has assisted in developing content (meta data, reports, and dashboards) for Sage 100 Contractor and Sage 300 CRE and is proud resource for reporting consultation and deliverables.
// To discover what solutions we can create for you
Schedule a free consultation!