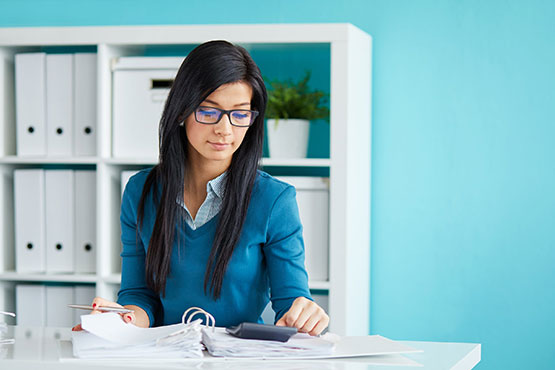 // seamless integrations
Our Process For Payroll Integrations
A common request from our clients is to develop an integration tool that syncs data between their accounting software and various payroll applications. In response to this need, Pixis has developed many types of payroll and time-based applications that reference ADP, Paylocity, Paychex, local and regional banks, and even time tracked in Excel. We can always tailor a solution to your exact needs.
// Payroll + Time
The steps to sync payroll and time
// Experience. Execution. Excellence.
Payroll vendors we can work with:
Other Accounting Solutions
Pixis has also developed many applications, utilities, and integrations that are accounting centric and designed with optimized business processes in mind. Our primary goal is to help reduce or eliminate duplicate data entry along with other manual processes subject to human error.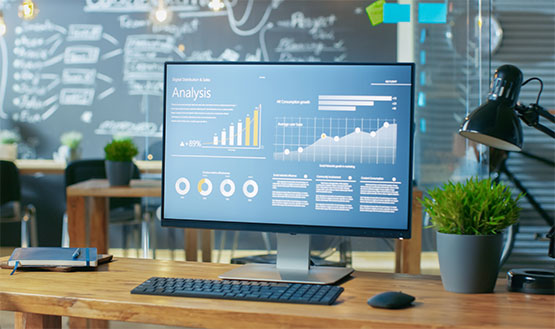 // When you're ready to talk about potential accounting solutions,
contact us to schedule a free consultation!