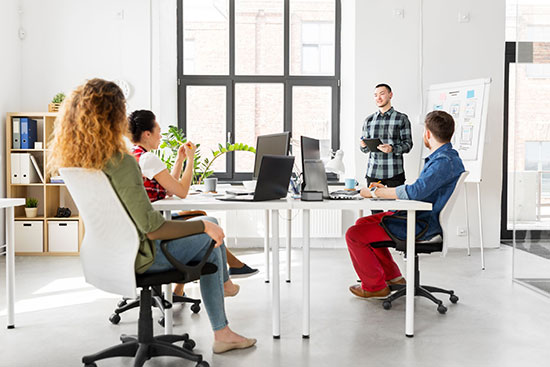 // Why Choose Us
We Know Custom Development
All of our software solutions are completely custom developed to your business' specific needs. That being said, pricing for these custom software solutions differs depending on the features and complexities you wish to add. Although every project is different, we've outlined me sample custom software development costs for certain projects.
For more specific pricing information, contact our Pixis Development Team.

// Pricing tiers
For integrations
// Pricing tiers
For custom apps
// Price formation
Variables that Affect Pricing
// See how our software solutions can change the way you do business.
Schedule your consultation!