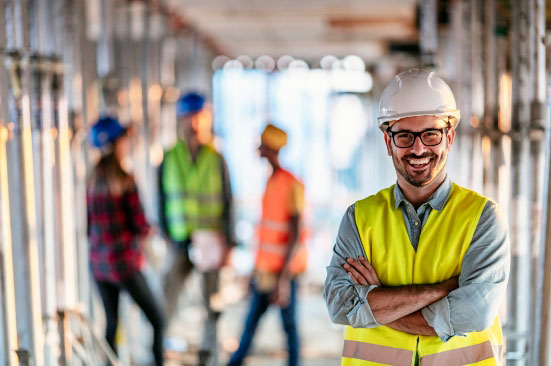 // developed for the construction industry
Sage 100 & 300 Solutions
If you're a Sage user, you might think that there are certain limitations within the software that can cause costly mistakes and waste precious time.
As a Sage Development Partner, Pixis offers custom applications for Sage 100 Contractor, Sage 300 CRE, and Sage Estimating so that construction businesses and contractors have intuitive modules that suit their unique workflows and eliminate duplicate entry.
Intuitive Workflows
Your software should work the way you work. Experience more productivity and less frustrations. This frees up your team to operate at a higher level.



Web Applications
Your software should work where you work. Our custom integrations make it possible to use Sage on the go right from your laptop or mobile devices.



Extensible Design
Your software should grow with you. No need to search for another software package. We can tweak what you have, no matter what your unique challenges are.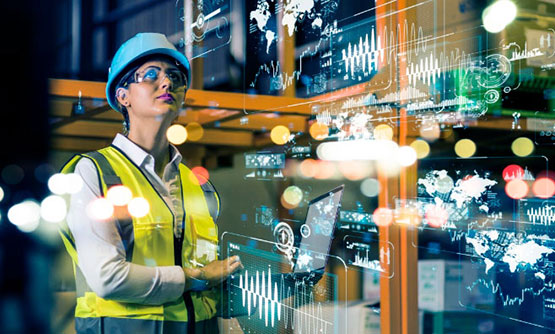 // sage
Sage 100 Contractor
Sage 100 Contractor gives its software users in the construction industry access to in-depth project information across accounting, estimating and project management departments.
Pixis delivers powerful Sage software integrations. Targeting your specific needs and drawing on our years of experience, we're able to write complex reports, queries, and even custom database tools to enhance your Sage 100 software, eliminating duplicate entries, third-party reporting and sprinting back to your office to enter data on your desktop.
Do not lose your data
Pixis can import information from any other application, such as a Payroll import or export file, MS Access or MS Excel to help with critical business needs such as accounting, scheduling and payroll. We are your Sage 100 Custom Integrations Specialist.


Custom Integration Benefits:
• Streamline workflows and business processes
• Prevent errors in data entry
• Stress less about sharing information
• Maximize efficiency when your systems can work together, not against one another
Sage 300 Construction gives estimating, job costing, accounting, payroll, and project management departments a dedicated software system for business management. You can now get more out of your Sage 300 Construction.
Pixis can expand on the current functionality with custom integrations and utilities specific to Sage 300 CRE and related applications along with syncing data across platforms.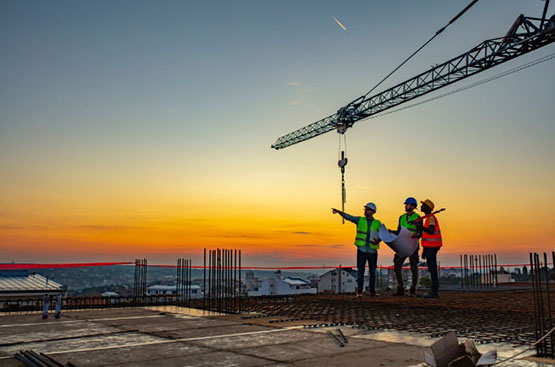 Built with your needs
Our sophisticated, custom solutions for Sage 300 Construction and Real Estate are built with your needs in mind so you can extract more information from your software while saving time, eliminating data entry errors, and simplifying your business processes with more streamlined workflows.
Custom Integration Benefits:
• Prevent errors in data entry
• Track data more efficiently
• Give better feedback because you're more informed
• Simplify your business processes with automated tasks and streamlined workflows
// To discover what solutions we can create for you
Schedule a free consultation!