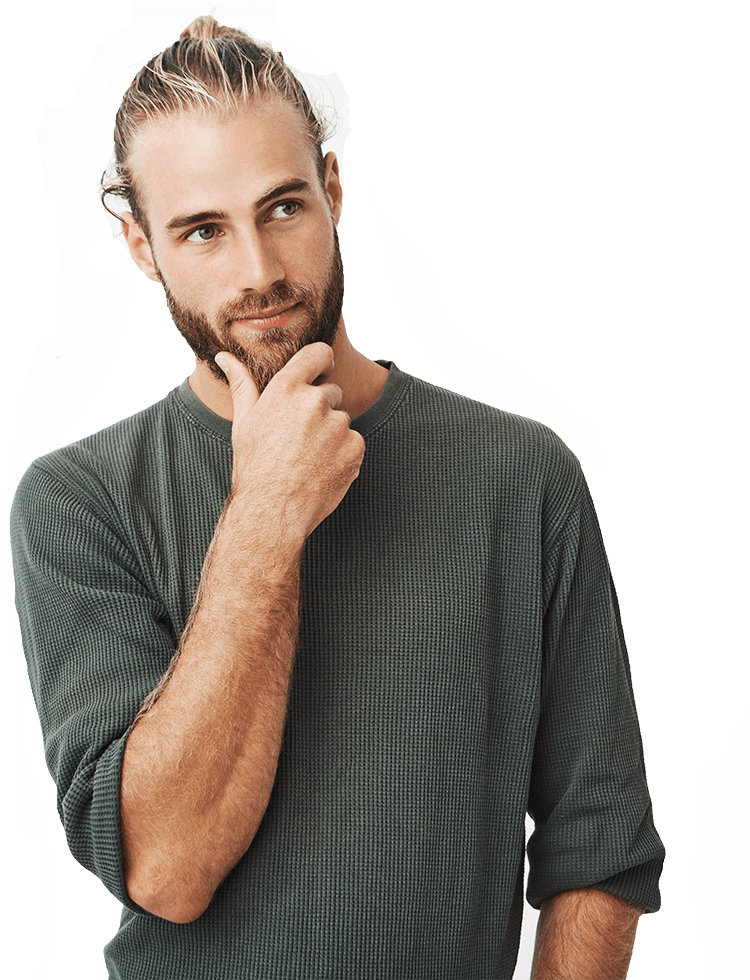 // why choose us
Why choose Pixis?
You choose Pixis because we understand your industry. We know that we're not just developing software but we're building software that will support you in managing your company's accounting and therefore it's profitability.
You choose Pixis because we have experience with developing creative solutions for needs that cannot be met by off the shelf software.
Experience
Our great team of more than 1400 software experts.
Quick Support
We'll help you test bold new ideas while sharing your.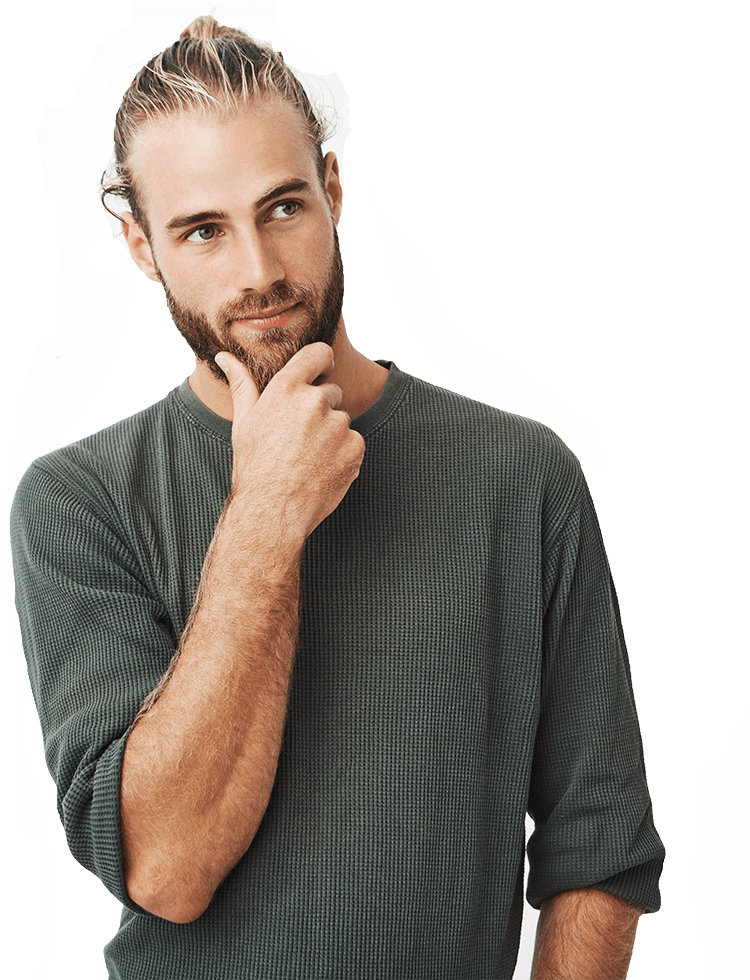 Total Years of Employee Software Development Experience
Total Years of Employee Accounting Experience
hours saved for business on Accounting work
// our competencies
At a glance, we rock at…
Integrations
Automate import and exporting to reduce duplicate entry and improve accuracy.


Sage 100 contractor
With almost 20 years experience, we know what we are doing.


Sage 300 cre
Import financials such as AR, AP, and payroll and time.



Unique
solutions
We have created several very unique solutions that nothing else is like it.
Payroll
& Time
We have created many payroll and time imports and tracking.
Cloud Apps
Cloud/web apps are now so commonplace they are almost a requirement.
Modernization
We have upgraded many desktop apps to a web app.


Remote work
Creating web apps or upgrading desktops enables remote workers.
We started out consulting for Master Builder (now Sage 100 Contractor) and we soon discovered a need for custom integrations. Over the years we also learned Sage 300 CRE and partnered with other software companies to develop integrations with their software. We have also expanded our offerings to include stand alone custom desktop, web, and mobile applications.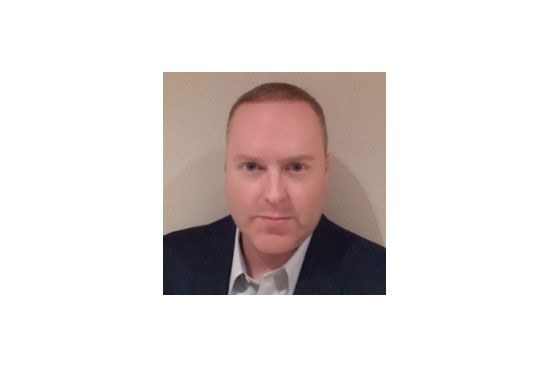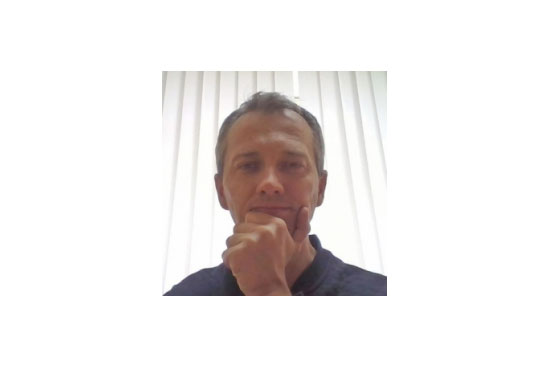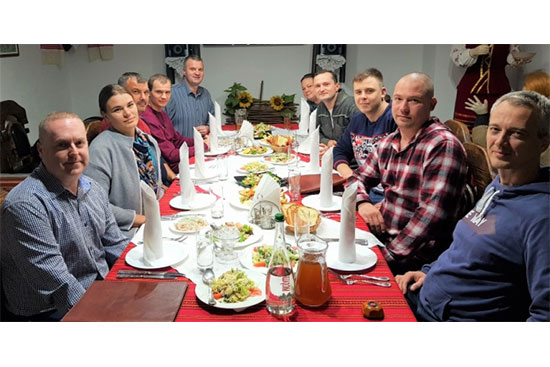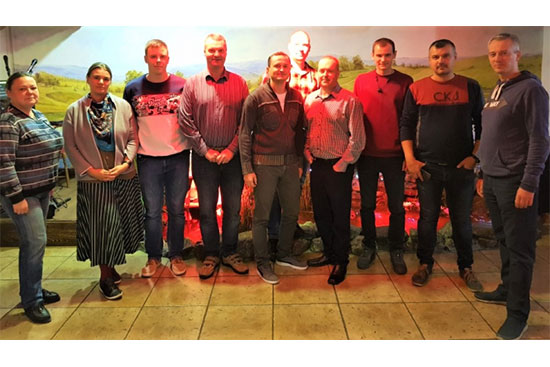 // When you're ready to talk about potential solutions for your business,
contact us to schedule a free consultation!